On September 5, 2021, under the witness of all the leaders, Ningbo Inhal Pharma Co., Ltd. officially opened its Suzhou R&D Center in Suzhou Institute of Pharmaceutical Innovation, Shanghai Institute of Materia Medica, Chinese Academy of Sciences (hereinafter referred to as "SUSIMM").




Photos of Inhal Pharma Suzhou R&D Center


Workspace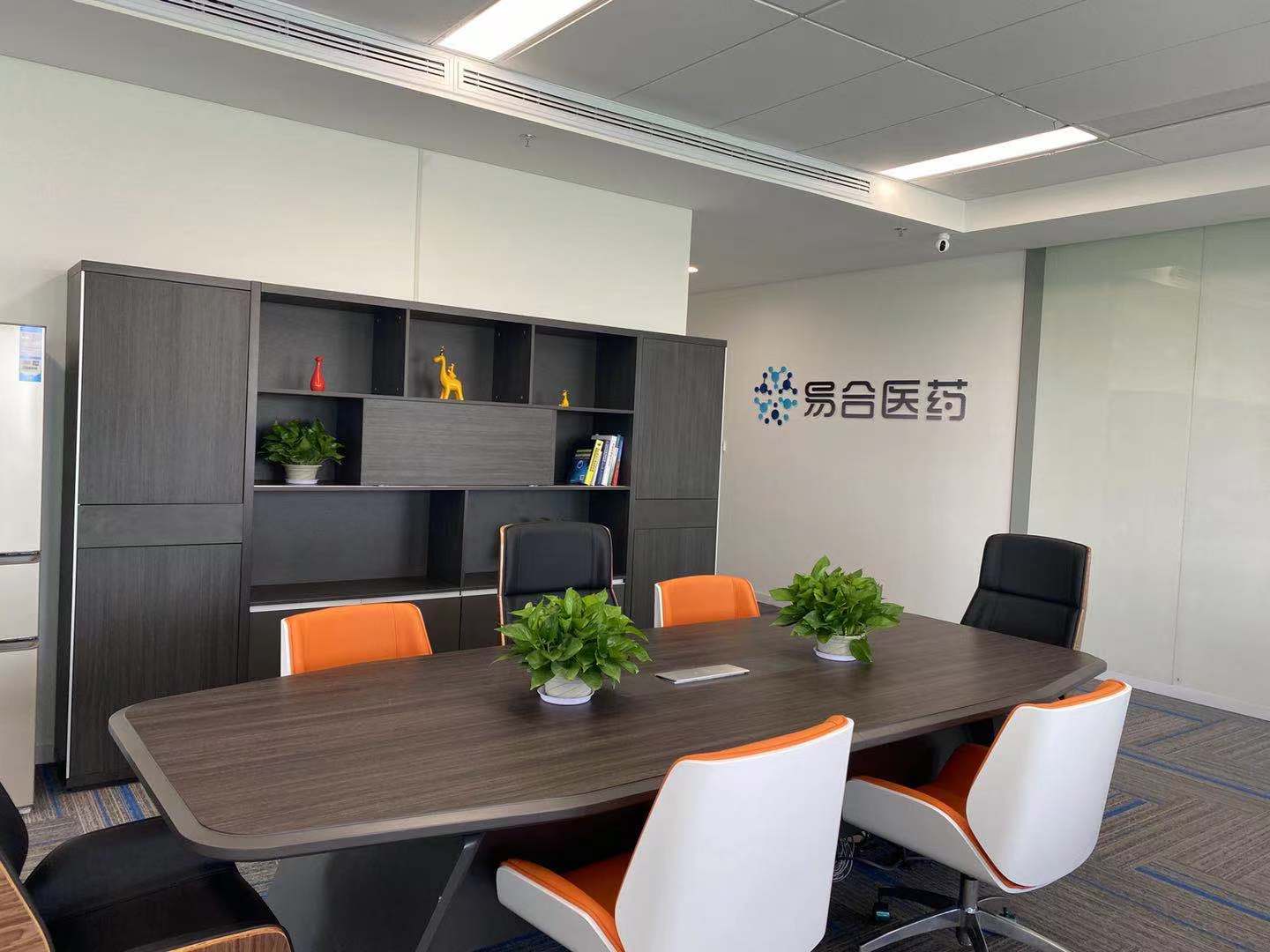 Laboratory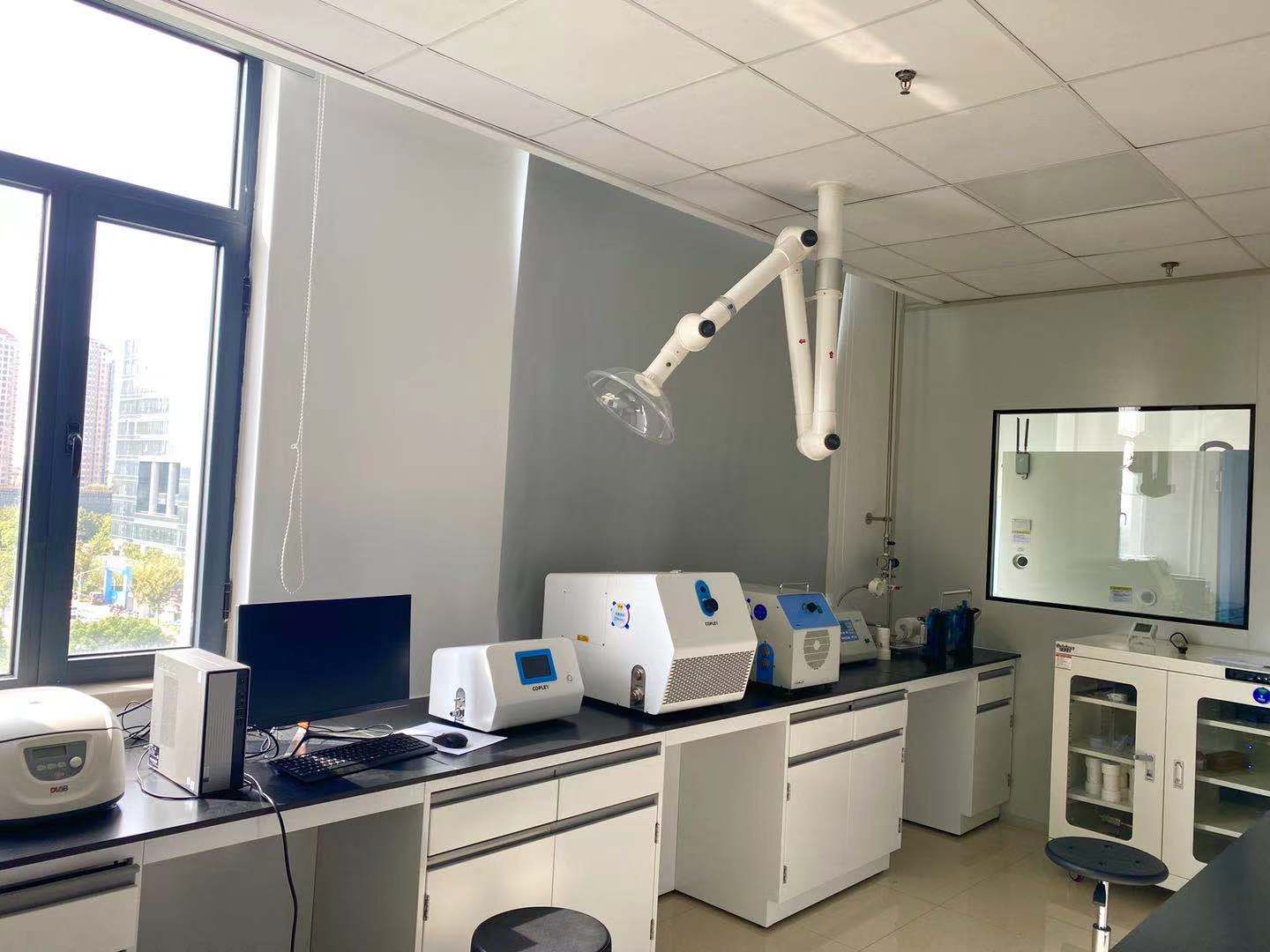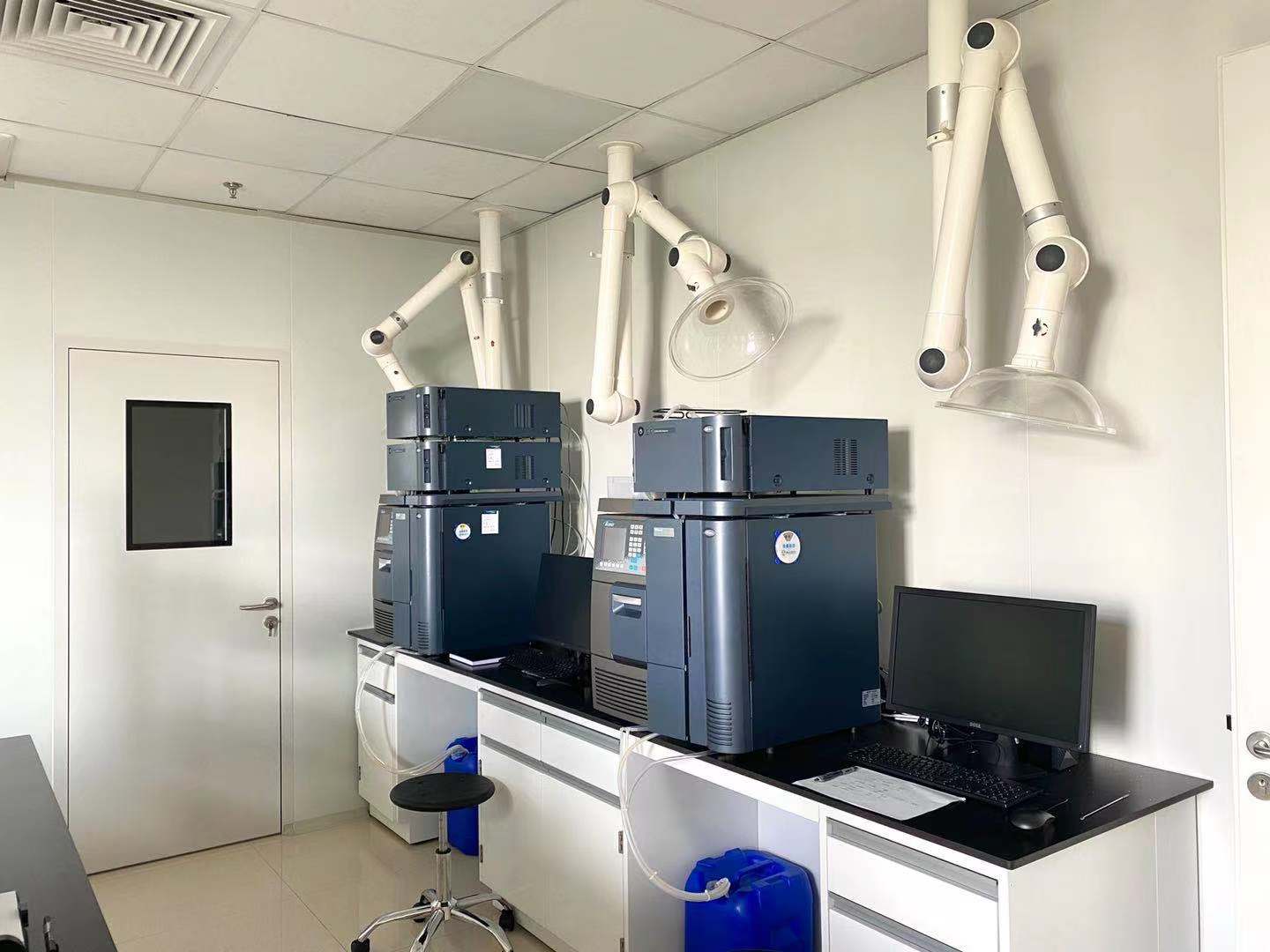 About Inhal Pharma
Inhal Pharma was co-founded by Professor Zhu Jingxu, a Fellow of the Royal Society of Canada and academician of the Canadian Academy of Science, and Dr Shi Kaiqi. It is located in the International New Materials Innovation Center of Ningbo National High-tech Zone, Zhejiang Province. The company officially launched in June 2020. As a technology innovation enterprise, Inhal Pharma specialises in the research and development of dry powder inhalation formulations, inhalation devices and related equipment and technical services. In July 2021, due to the company's development needs, Inhal Pharma Suzhou R&D Center was established. Afterwards, Ningbo HQ is committed to the development and production of inhalation devices and filling equipment, while Suzhou R&D Center focuses on the development of inhalation formulations.
About SUSIMM
The Suzhou Institute of Pharmaceutical Innovation, Shanghai Institute of Materia Medica, Chinese Academy of Sciences has been established in August 2015. As an extension and supplement of the Shanghai Institute of Materia Medica, Chinese Academy of Sciences, it is committed to the national "deployment of innovation chain around the industrial chain" requirements, to build a leading domestic new drug research and development technology support chain, to create a complete platform system covering drug discovery, preclinical research, clinical research, innovative drug pilot trials and market production.



Scan QR code to follow us on WeChat!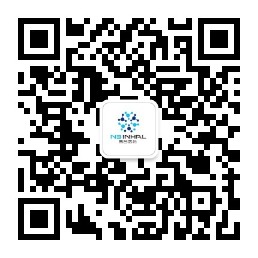 Graphics | Guo Yaqing
Audit | JESSICA
InhalPharma
Expert with Inhalation Devices