The 13th International Chemical Pharmaceutical summit – Asia (CIS Asia 2022) was in full swing at the Suzhou Shishan International Conference Centre at the end of July. During the two-day conference from July 28th to 29th, more than 1,500 participants attended the conference. In addition to the main keynote, there were a total of 12 sub-forums. Among them, InhalPharma, as the sponsor of this conference, released the self-developed Reservoir Type Dry Powder Inhalation device(DPI) for the first time in the "Inhalation Development" forum.
Pictured: InhalPharma self-developed device shell and main body
The Reservoir Type Dry Powder Inhalation device encapsulates the drug powder for multi-use by the patient. The specially designed drug loading unit inside the device can accurately load a single dose. The flow channel designed based on aerodynamic principles can generate strong vortex flow, thereby enhancing the dispersion of drug particles and the effect of pulmonary drug delivery. The drug delivered by the device has a high pulmonary deposition rate, and its proportion of fine particles can reach 50%.
At present, this reservoir-type dry powder inhalation device developed by InhalPharma has achieved good drug delivery performance and meets the quality standards of FDA and Pharmacopoeia of China for inhalation preparations. The device exhibited at this conference is a product that InhalPharma uses a mold for mass production injection molding. After Copley's NGI in vitro test, the device achieves high consistency with the original reservoir-type device in key quality attributes such as delivered dose, delivery uniformity, mist particle distribution, fine particle ratio, and inhalation resistance.
Scan QR code to follow us on WeChat!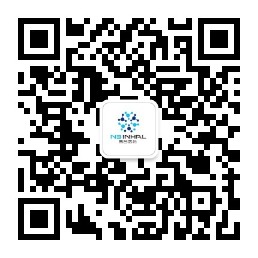 Graphics | Guo Yaqing
Audit | JESSICA
InhalPharma
Expert with Inhalation Devices