Inhal Pharma is now listed on
Ningbo Equity Exchange Center
Ticker: 782865P
On February 3, 2021, Ningbo Inhal Pharma Co., Ltd. was successfully listed on the Young Entrepreneur Innovation Board (Ticker: 782865P) in Ningbo Equity Exchange Center (NEEC), which represents the recognition of Inhal Pharma by NEEC. This milestone is also inseparable from the encouragement and support of the governments, relevant bureaus, friends and colleagues from all fields, and institutions of higher education to Inhal Pharma. The successful listing on the NEEC is a new start at a new starting point and a new platform, which is a milestone for Inhal Pharma.
About Us
Ningbo Inhal Pharma Co., Ltd was established with the leadership of Professor Zhu Jingxu, Fellow of Royal Society of Canada, and academician of Canadian Academy of Science. It is located in the International New Materials Innovation Center of Ningbo National High-Tech Zone, Zhejiang Province. Our company is a technology innovation enterprise that specialises in the field of research and development for dry powder inhalation formulations, devices design and industrial equipment, and also provides related technical services.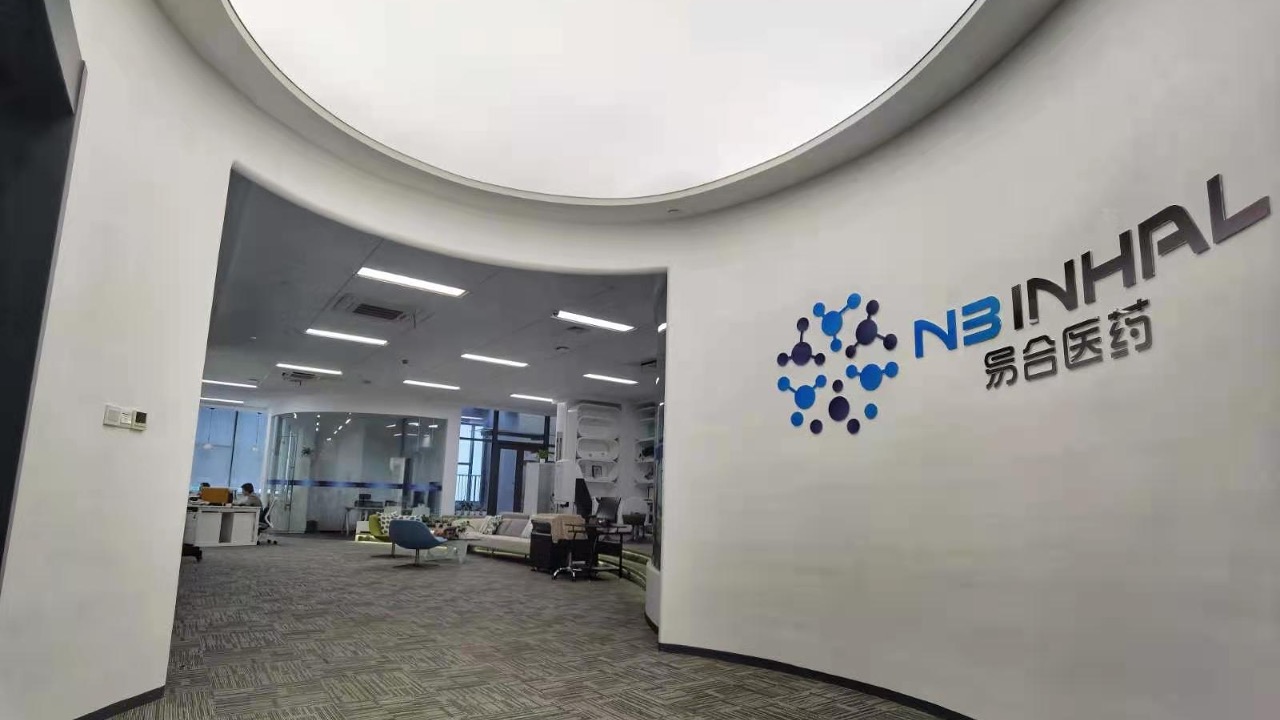 The Team
The team of Prof Zhu has been engaged in research on drug delivery by inhalation since 1994, and has more than 20 years of experience in related research and development. It has ability in drug screening and evaluation, powder aerosol formulation design and optimisation, dry powder inhalation device development, the precise quantitative dispensing technology of ultra-fine powder drugs and design of equipment, as well as the construction of the lung targeted drug delivery system. The team is at the frontier in the field of dry powder inhalation drug delivery in the world.
R & D
At present, the company has an office and laboratory area of 1600 square meters, and is equipped with a full set of formulation research equipment, and an experienced research and development team. There are more than 15 team members, including 6 with doctor degrees and 4 with master degrees, that can meet the needs of small-scale research and development to pilot production. Inhal Pharma will use budesonide formoterol powder aerosol (a type 4 drug) and salbutamol sulfate powder aerosol (a type 2 drug) as the starting point, and will demonstrate the pulmonary delivery platform of dry powder inhalation formulations, which can open up our country's newest innovation in the field of dry powder inhalation formulations.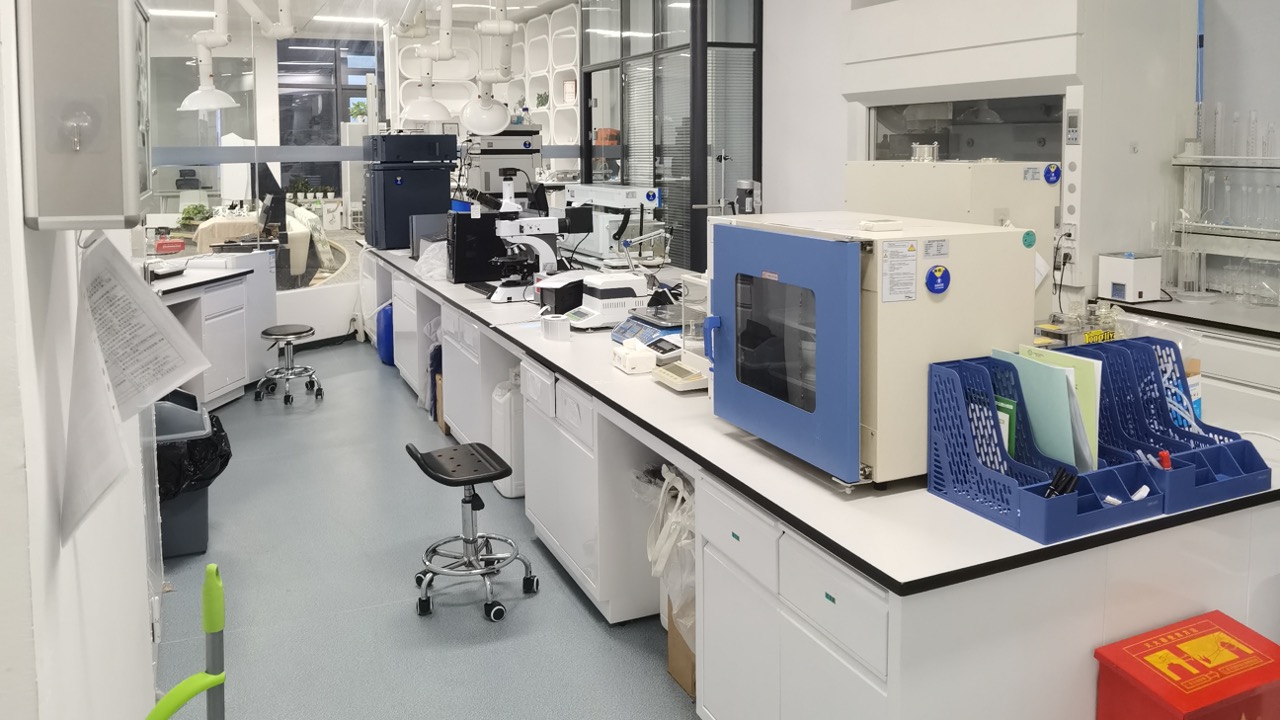 The Future
Looking forward to the future, Inhal Pharma will be able to fulfil all expectations and complete the technological breakthrough of integrated medicine and medical device products, and will create the first domestic pilot production line of 10,000 sets; at the same time, Inhal Pharma will be able to assume corporate responsibility and social responsibility, and develop the inhalation device that can be part of the COVID-19 treatment plan, to help overcome the pandemic together. Inhal Pharma will strengthen research and development efforts with management, and open up a new path for dry powder inhalants in our country with the momentum of flying directly to the top class.
Editing | Cao Qing
Proofreading | Jessica He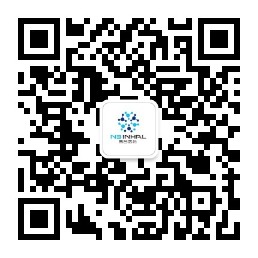 Inhal Pharma
Expert in the field of Inhalation Devices